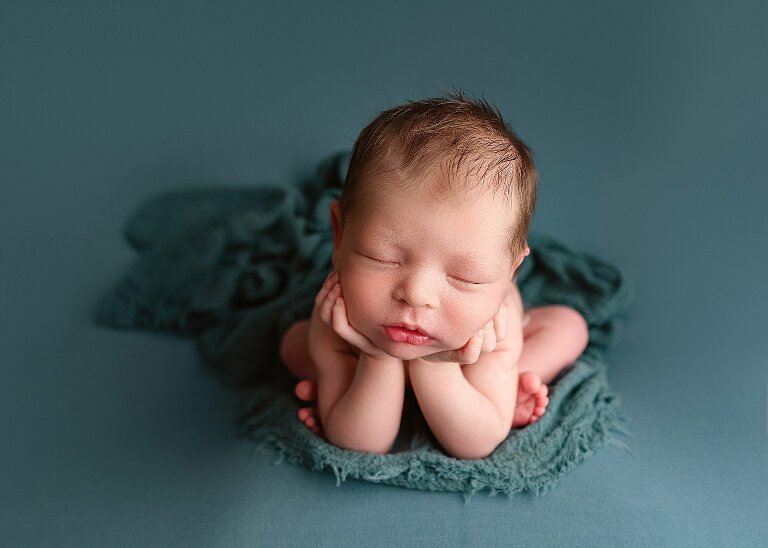 HOW FAR IN ADVANCE DO I NEED TO BOOK?
I recommend booking a newborn session after your 20 week scan.  This ensures you a spot in my calendar.  However, if your baby has already been born, don't panic. Although I take a limited number of newborns each month, I try not to turn babies away and I will endeavour to fit you in for a session. For all other sessions, the earlier the better as I tend to book up months in advance and it breaks my heart to have to turn people away.
HOW DO YOU SCHEDULE IN NEWBORNS BEFORE THEY'RE EVEN HERE?
Once you book your newborn photography session, I will put you on my calendar for your due date.  Since a babies arrival is unpredictable I only take on a limited number of newborns each month. This allows me some wriggle room in my schedule. Once baby is here you should contact me right away to arrange and firm up a date for the session. I prefer it to be within the first 2 weeks of babies life as this is when they are their curliest and easiest to work with. I do not schedule newborn sessions on the weekends. I work Monday to Fridays only.
DO YOU INCLUDE SIBLING AND FAMILY PICTURES IN YOUR BABY SESSIONS?
Sibling and family pictures are included in my newborn sessions as well as milestone and maternity sessions.  Please keep in mind that Mum is always the focus of my maternity sessions and baby in my newborn and milestone photo sessions. Ultimately, the success of sibling photos is dependent on the sibling/s being cooperative. Although every effort on my part will be made to capture all your babies together, please do not set your expectations too high. Adding a new baby into their world is a big change and sometimes they are too overwhelmed.
MY BABY IS POORLY. WHAT SHOULD I DO?
Please contact me as soon as possible if your child or member of the family is ill or has a temperature. I am more than happy to reschedule if need be.  Due to newborns visiting the studio regularly, I kindly ask that you do not bring anyone poorly to the studio.
WHAT DO WE WEAR?
I provide all outfits for newborn and baby session up until baby turns one.
For family pictures at your newborn session, I recommend simple clothing, textures, and neutral colours. Grey, navy and beige are my favourite colours. Please avoid loud colours, patterns and logos. Visit my What to Wear Guide for Studio Photography for more ideas.
For outdoor family photo sessions, I recommend coordinating outfits. Any colour found in nature works best for outdoor shoot. Please avoid bright, loud colours. Please visit my What to Wear Guide for Family Photography for more ideas.
HOW SOON WILL MY PICTURES BE READY?
My current turnaround time is 2-3 weeks.  During busier periods, such as the summer holidays, things may take longer.