PHOTOBLOCKS
These slender and sturdy pieces of photo wielding wood blocks are meticulously crafted by an incredibly talented and adventurous carpenter who is up for any challenging new idea Gabriela, the owner of The Original Photoblocks, dreams up. Photoblocks are images printed and adhered to a wooden block so photographs retain their high quality. Your photo is not printed directly onto the wood. The edges are rounded by hand and smoothed flawlessly for a professional appearance.
Each photo block is hand coated with a protective layer for water and light resistance, to stand the test of time. The protective layer adds a unique look and the subtle charm of a painted piece. This process is done entirely by hand, meaning each are a one-of-a-kind piece of art. Photo blocks are a beautiful marriage of modern technological photo design and rustic handwork.
Because each piece is crafted individually, the pieces need their own print laying, finishing, coating and drying time. This requires a carefully allotted timeframe to guarantee the product you receive is absolutely perfect.
Although Gabriela and her team do their best to make sure each item is as resilient as possible, we strongly recommend that you treat this product with proper care and avoid getting it wet or leaving it exposed to direct sunlight and heat. Our Photoblocks creators take great pride in their work & put their heart and soul into every piece. Due to the custom nature of this product, they do not accept returns or exchanges.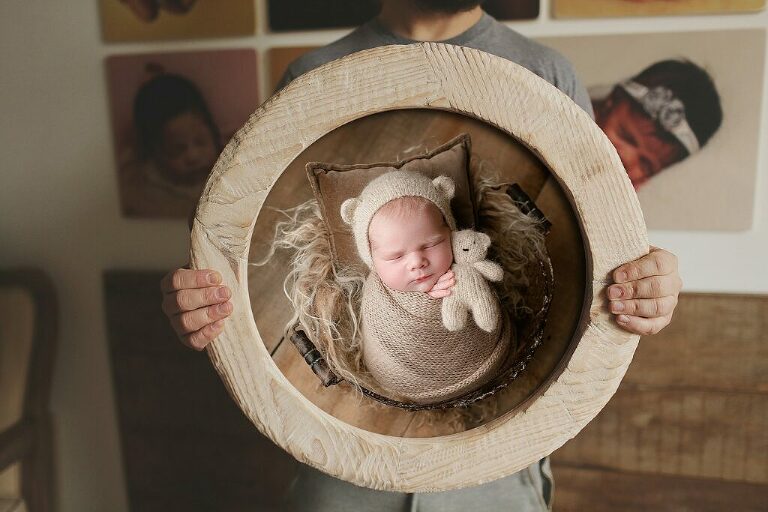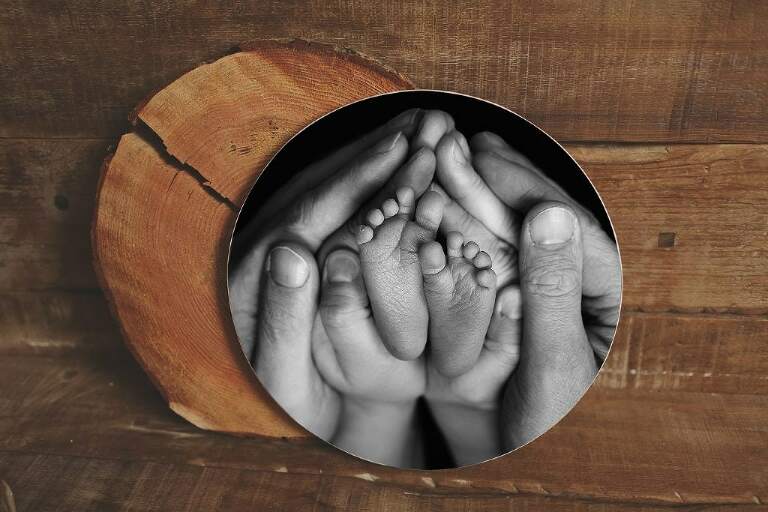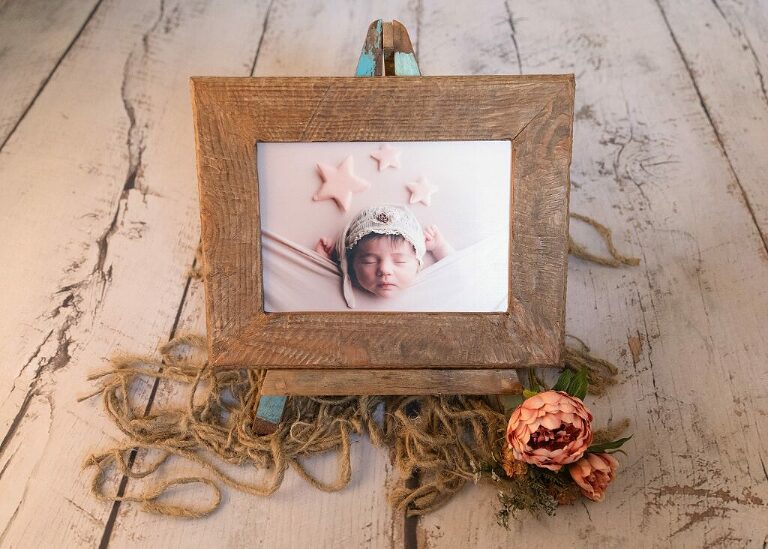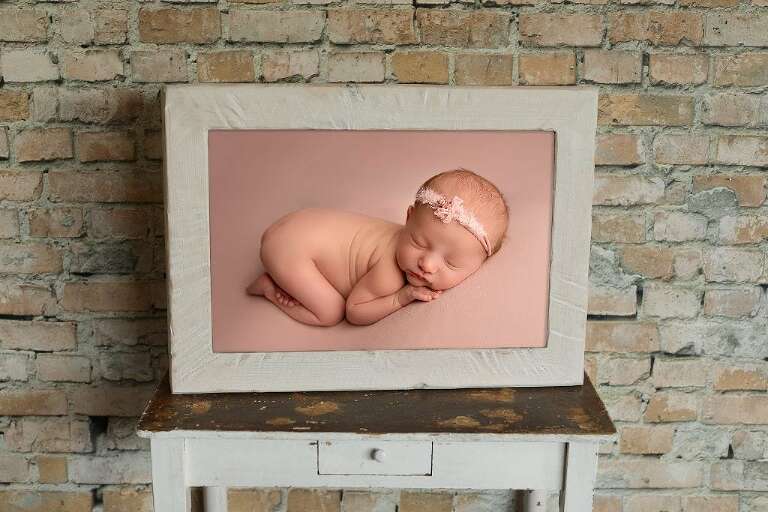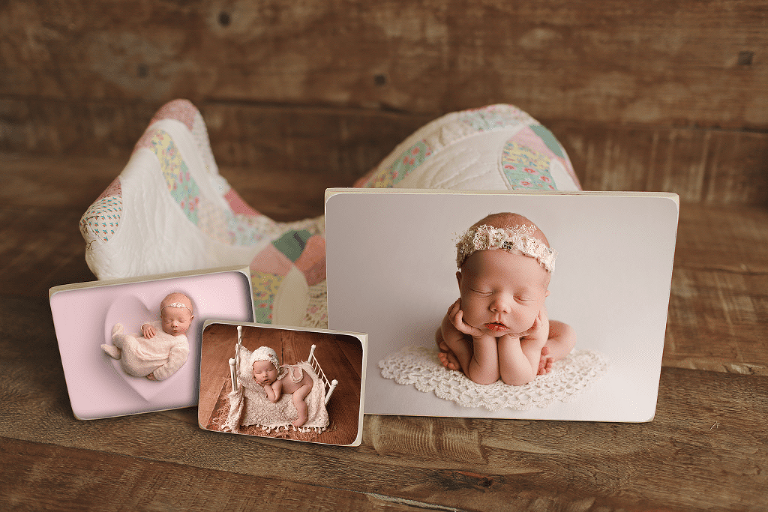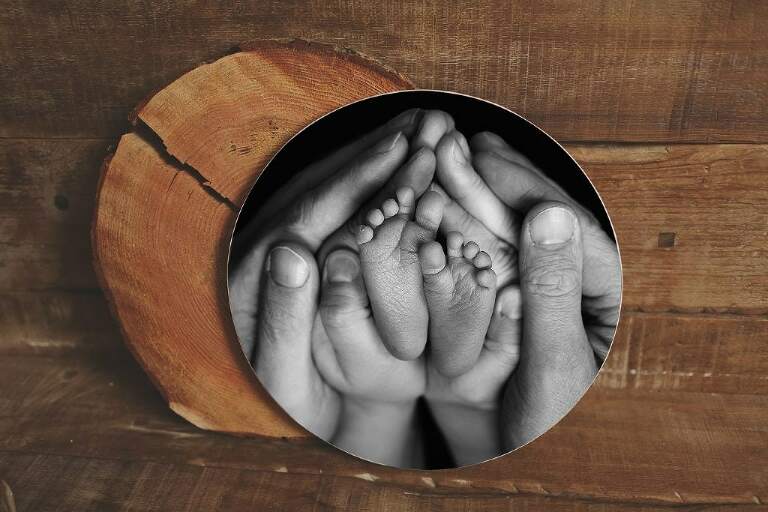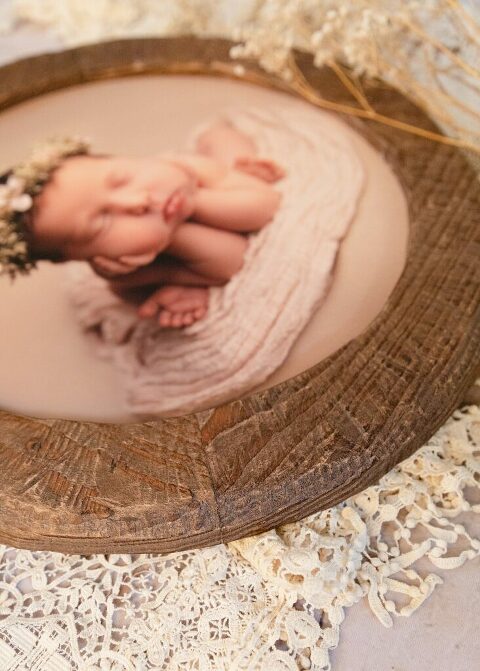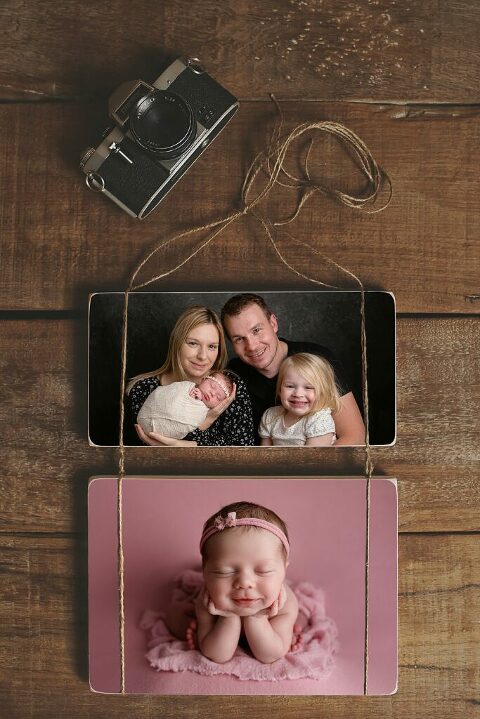 Prices start from £249 and available on request
---