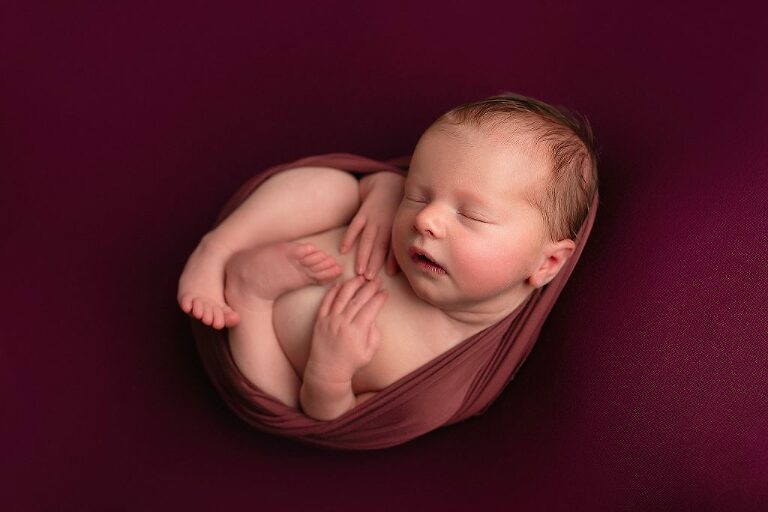 As many of you know I used the lockdown period to gain my qualification with The Guild of Photographers.
What does it mean though? This is a direct quote from the Guild's website:
"Our 'Qualified' status is aligned to standards of competence and understanding that reflect a level where the customer should be 'delighted with the results'. In other words 'Qualified' indicates professional 'competence' to a level where the Guild is willing to recognise the photographer as an ambassador of the association, so those who achieve that level should be proud of doing so. The judges have set criteria to consider. The criteria are based around the fact that photography is a combination of art and science. There are 12 points that the judges look for. There is also an over-riding arch relevant to all submissions 'Congruence or Harmony'. In other words all the components above must work together to create 'one'. The strongest submissions are cohesive and evidence consistency in all areas."
So basically it means that my clients can be confident I can provide a full gallery of images that are consistent and to a very high standard. The judges want to see that a photographer not only has an artistic eye but that they fully understand the technicalities and science behind photography (it's not just a case of point and shoot!), that they can light the subject correctly whilst simultaneously keeping a baby comfortable and safe!
To achieve the Qualified status you need to submit 21 photo's. That's 3 different photos from 7 different sessions. They all need to show a variety of skills, whilst working together to show consistency and identity.
The Guild of Photographers is a prestigious association who's judges are are incredibly stringent when it comes to judging technical abilities and artistic detail. When I think back to my how my photography journey started and how far I've come I'm incredibly proud. To be recognised as an ambassador of The Guild of Photographers and have my work held in such high esteem is the cherry on top.
Thank you to all my amazing clients who have trusted me not only to capture their beautiful babies in the best and safest way possible but also for allowing me to try things out, be creative and to use your words, "just do my thing".
I adore my job and I can't wait to see all the new babies that are yet to arrive through my studio doors!
This is the rest of my panel. Can you see your little one? 

Jemma Slater Photography, Qualified Newborn, baby, family and maternity photographer serving, Hereford, Ross-on-Wye, Herefordshire, Leominster, Shropshire, Monmouth, Gloucester, Cheltenham, Gloucestershire, Malvern, Newport, Cardiff, Birmingham and Worcestershire.