We're currently in week  482493 of lockdown and I am missing my job as a portrait photographer so much. Hopefully if things go to plan I should be able to offer outdoor family and maternity photography sessions from June 1st but with hairdressers not likely to be open until early July what will you do about your lockdown hair? I know, you probably don't want any photo's taken without taming your tresses first but think about this: Our lockdown hair is part of our lockdown journey, so embracing our unruly mane means our portraits will make sure our complete story gets told, roots 'n all!
Don't worry, I'm not going to leave you there! There are plenty of beautiful simple styles you can try at home that will be perfect for making you feel more confident when you are having your family or maternity sessions.
1)  Rock that scarf. Scarves are really fashionable right now and with the gorgeous weather we've been having of late these styles will keep you cool too.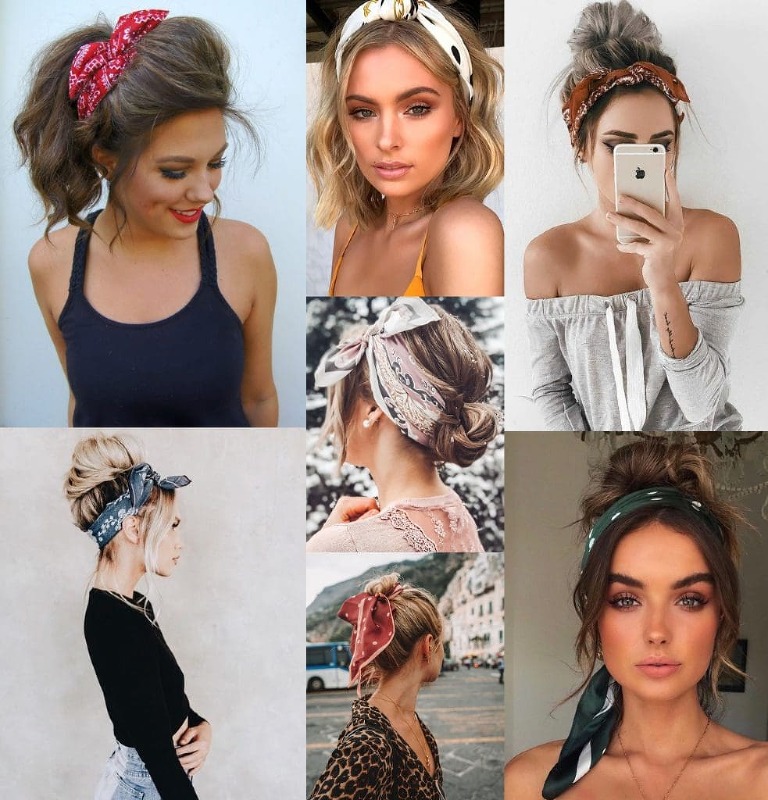 If you're unsure of how to wear a headscarf check out this how to guide here:

2)  Accessorize. If a scarf isn't your thing, why not try a sparkly alice band or 80's inspired hair clips. They will definitely take away attention from your roots and are particularly fashionable right now. Pinterest is jam packed full of ideas but here are a few that I found that you could easily copy for your outdoor photo session.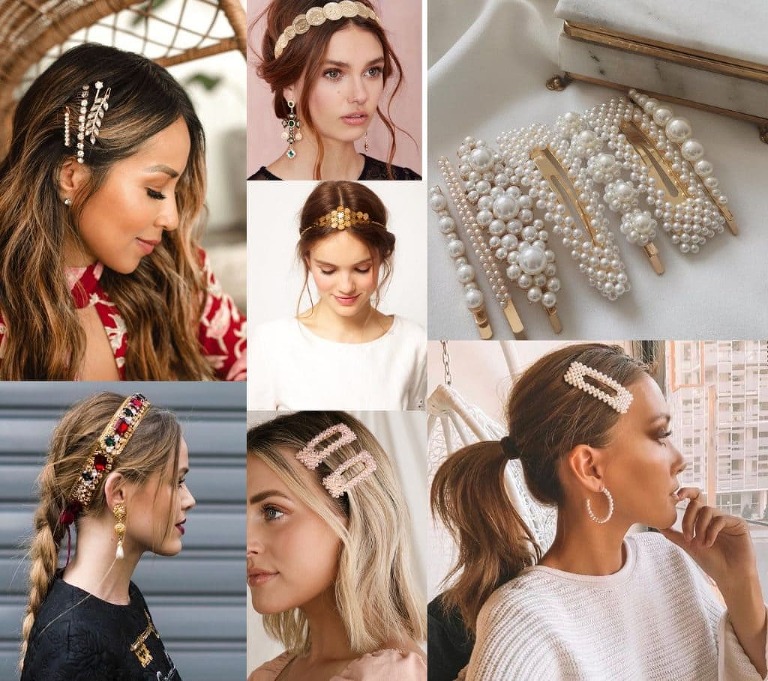 3)  Last but definitely not least, I have asked the wonderful Laura, owner of  The Hair Lounge in Ross on Wye, to give us a few simple ideas on how you can achieve a hairstyle that is camera worthy from your own home. Watch her brilliant video below
https://youtube.com/watch?v=dd_gCLV1stk%3Ffeature%3Doembed
There, you have it, there is no excuse to miss capturing such a poignant moment in your family's life. Embrace it and record your family's history forever.
To join my VIP list and be the first to know when I release session dates click here
Speak soon
Jemma x