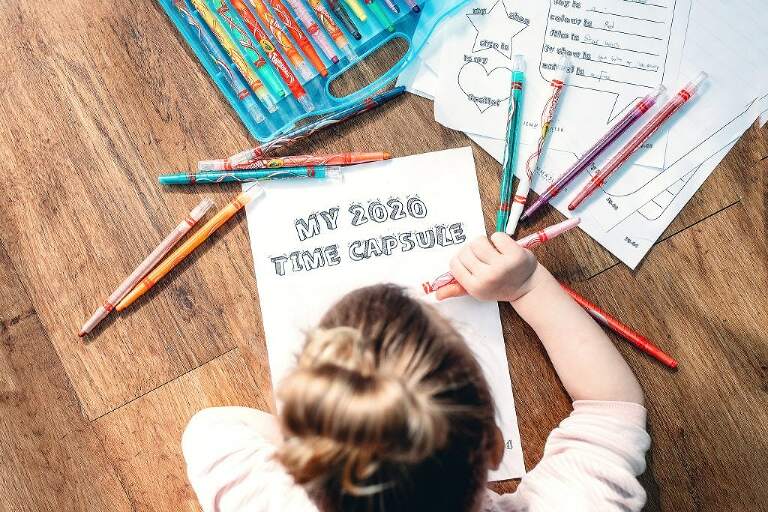 The 2020 Covid-19 pandemic is like nothing anyone today has ever experienced before and it will defiantly go down in the history books. Why not createWhy no a time capsule that will teach our children and future generations all about what lockdown was really like? 
What is a time capsule?
Time capsules are containers that hold a selection of objects, picked because they have a special meaning in regards to the time that we're living in. Usually time capsules are buried or hidden to be opened on a specific date set in the future. Time capsules have been used for 100's of years to record history and  there's even a buried underneath the Wembley stadium that contains signed football shirts, photographs, even the architect's original sketches of the iconic Wembley Arch as well as memorabilia from the city's 2012 Olympic bid! 
How to create a COVID-19 time capsule
Firstly you need to think about where you're going to hide your time capsule. Whether it be buried in the garden or hidden in the loft of your home it's important to use a sturdy container that won't rot or fall apart over time.Next you need to collect your items. These need to be things that explain what we're going through now. Newspaper clippings, family photos, diary entries, drawings or even interviews with members of your family. I have 3 children so in mine are drawings of rainbows thanking the NHS, photos of the kids doing their Joe Wicks workouts in the morning, homeschooling lesson plans and we've even included the letter Boris Johnson sent to all households.
It doesn't just have to be a family activity with children though, you could even make a time capsule if you're expecting or have just had a baby, a really cool way of explaining to them what was happening in the world as they arrived into it. You could include your scan pictures, photos of your gowned up midwives, photos of your bump and newborn photos. You could even add your diary entries and/or your unique birth story. I know this kind of thing would have fascinated me when I was a child.
I've created some handy worksheets that you can download, print and fill out. It's such a fun activity for you and your children to do together as a family.  You can find them the worksheets here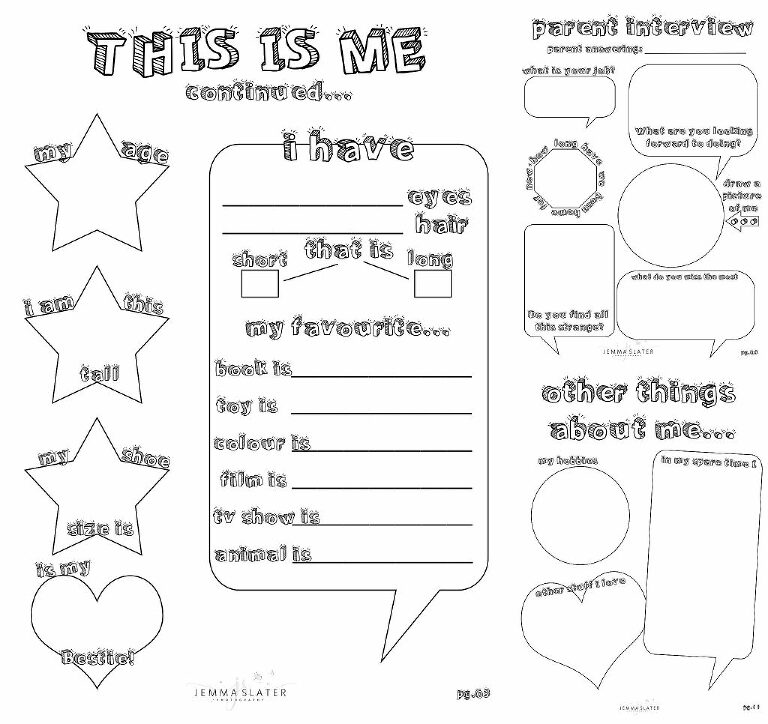 Lastly, you need to hide your time capsule. Place a sticker or write on the box a date you've all agreed to open it, for us it's April 15th 2030 and then hide it in your chosen spot. I recommend setting some sort of reminder in your calendar so you don't forget!
Have fun creating your time capsules and please feel free to share them with me. I'd love to see what you've created 🙂