Older Newborn Babies
Over the last year we have had to deal with so much uncertainty. 
As a photographer, having to shut my studio is heartbreaking for so many reasons. It's true that photo sessions can be postponed but for the line of photography I'm in it's all very time sensitive. 
I've always stressed to my clients that time is of the essence and that newborns, for instance, need to be photographed before they reach 2 weeks old so we can easily achieve all the cute squishy poses parents die for. Now I've had to shut my studio again I have worried Mum's wondering if they'll actually get the precious newborn pictures they've been eagerly waiting for. 
I don't know when I'll be able to reopen or when we'll get back to any sort of normal but what I do know is that you WILL get beautiful pictures!
With each week that passes it becomes more and more difficult to pose a baby but I have been able to successfully pose "older newborns". The naked poses are generally the hardest to achieve but I've learned that with time and lots of patience these are still possible.
Gracie 4 weeks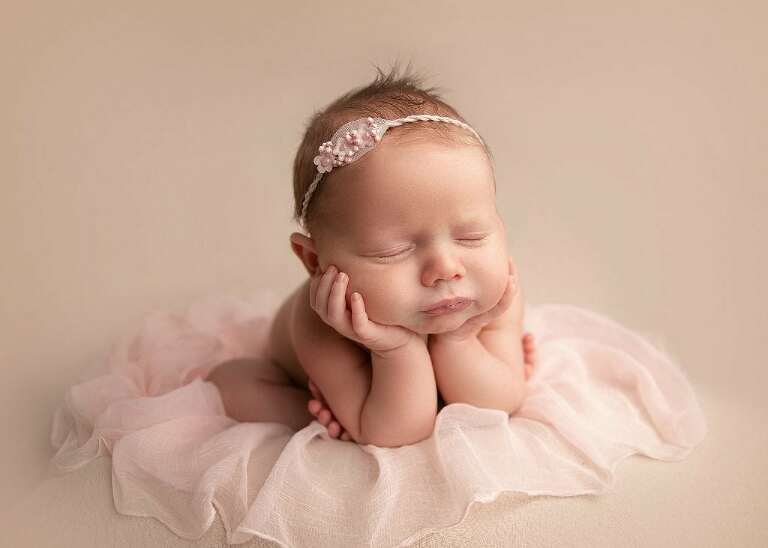 Nearly all babies love to be wrapped as this makes them feel safe and secure and I can wrap a baby up to 3 months of age and still get gorgeous photos. This is Skyla who was almost 7 weeks old, isn't she beautiful…
After all the lockdowns, studio closures and rescheduling I have been able to adapt my newborn workflow for older babies and I wanted to show you some of my favourites from "older newborn" sessions. All these babies were between 4 weeks and 3 months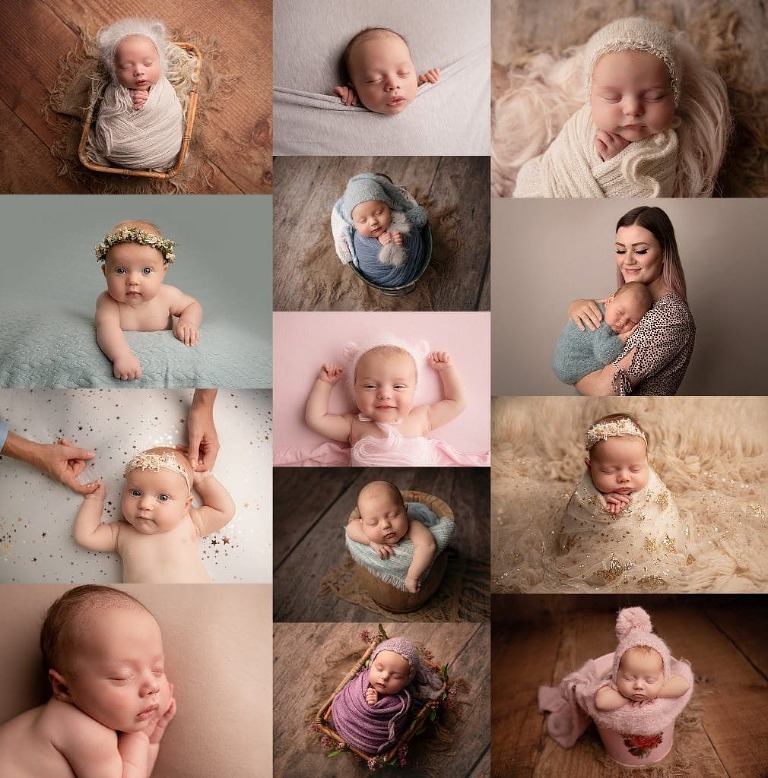 So to all those new Mummy's out there, don't despair. You have enough going on right now so please don't worry about your baby's photos. It doesn't matter if they're 6days, 6 weeks or 6 months you WILL get beautiful photos. I'm literally hanging onto Boris every word, counting down the days until I get to snuggle your babies again.
As always please give me a shout if you need me
Jemma
xx
Please visit my blog for the most up to date info regarding my covid procedures