An amazing opportunity…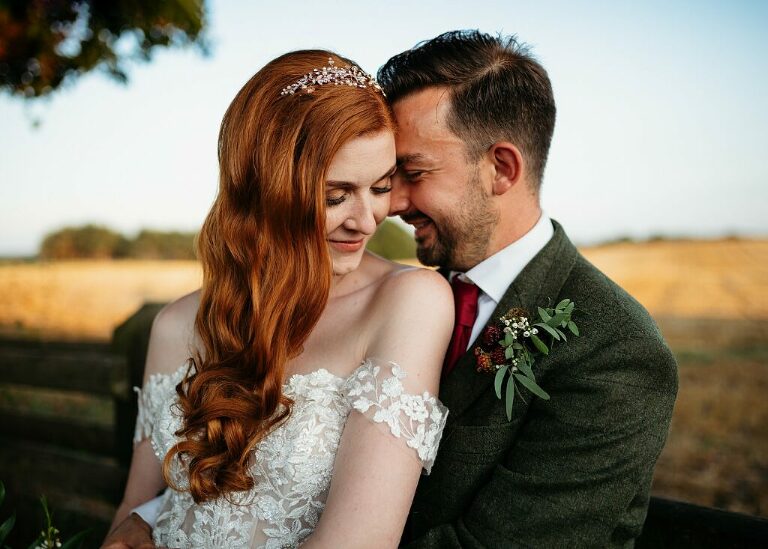 If you're a client of mine or follow me on social media you'll be well aware that I'm a specialist newborn and maternity photographer based in my studio in Hereford, not a wedding photographer. So for the purpose of not confusing anyone: I DO NOT usually shoot weddings! It just so happens that these clients were seriously good at twisting my arm.
I first met Chris and Emma when they brought their tiny week old baby to my studio a couple of years ago. He was a beautiful little red head baby who refused to sleep (hehe) so Chris and Emma had to return on a different day to complete the last few images of their shoot which meant we ended up spending a lot of time together and I got to know them all pretty well as a result
Since then I've enjoyed a few sessions with Chris, Emma and gorgeous Carter and I've built up a great relationship with them. I try and keep things professional at all times but some clients, like these guys, turn into friends, I just can't help myself, so, when the day came and they asked me despite knowing full well I don't shoot weddings professionally, I just knew I couldn't say no.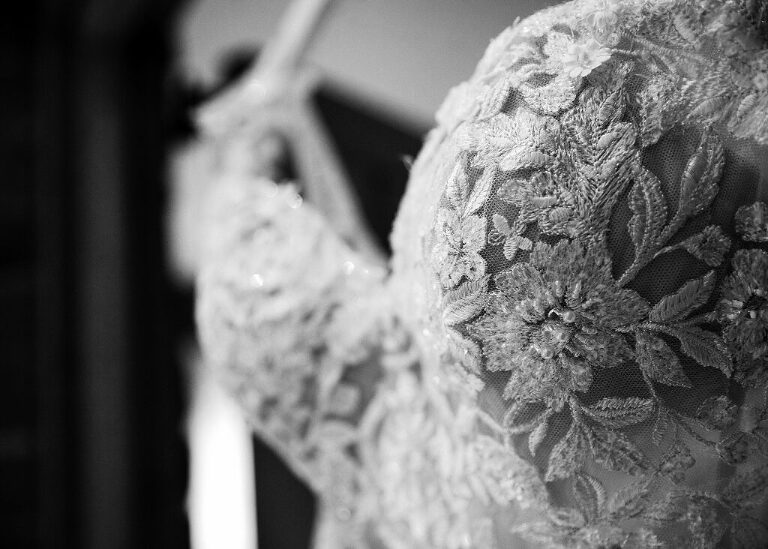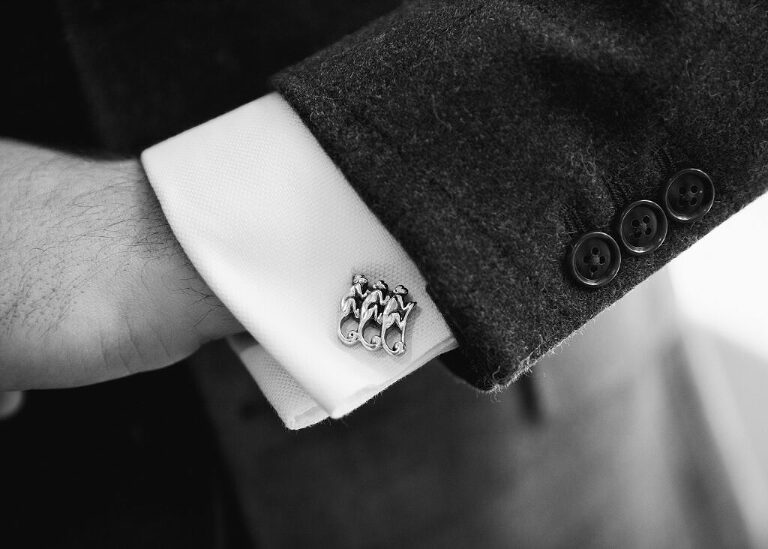 The wedding took place at Curradine Barns and was planned to perfection. Emma was gracious enough to meet with me several times so I could gather all the information and details I needed. Additionally, I visited the venue beforehand so I could thoroughly prepare.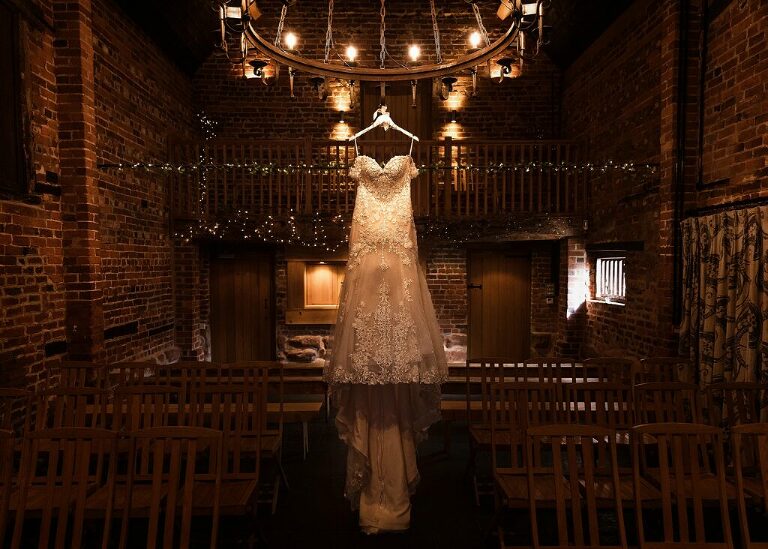 It was such a privilege to be capturing another milestone for this lovely couple and as they said their vows I didn't feel like I was 'just the photographer'. I felt like I was family and had the biggest lump in my throat seeing everything pull together for these two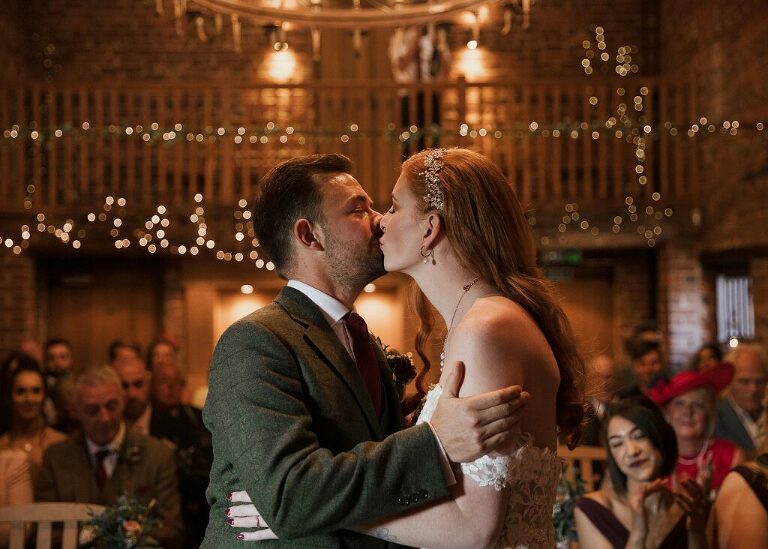 The colours Emma & Chris had chosen, along with the warm, cosy feel of the venue had me imagining sunset portraits rather than the traditional "after the ceremony, before the reception" kind. I'm so lucky they trusted my vision and we're so lucky the weather was on our side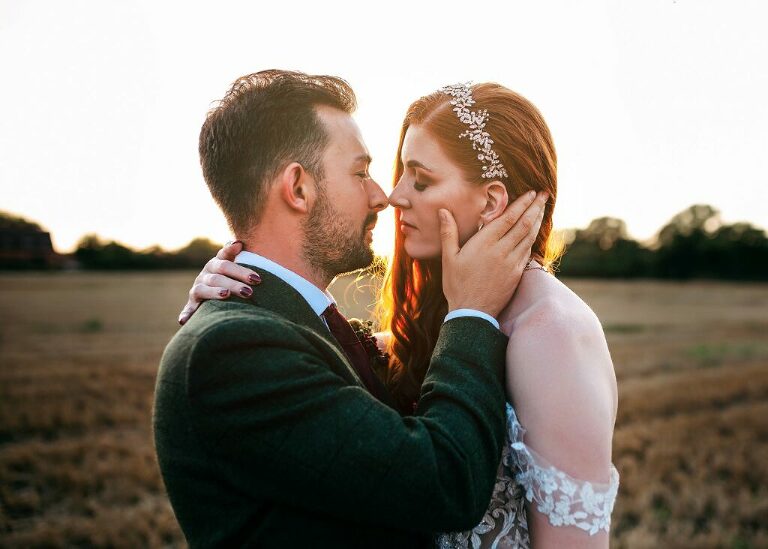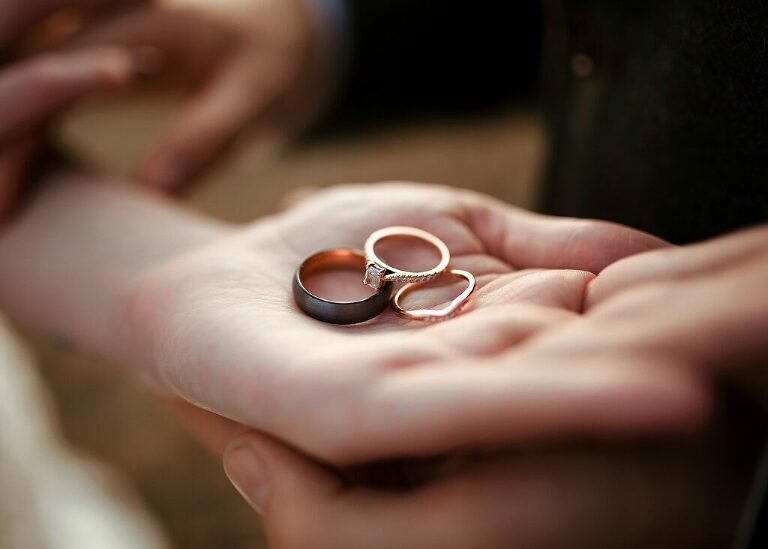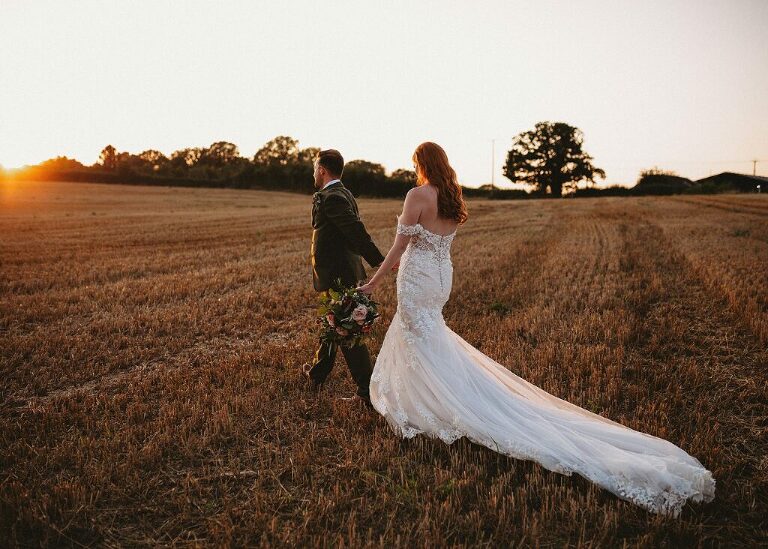 As with all clients that trust me to capture their once in a lifetime memories, I am humbled, honoured and never take it for granted. I want to say a heartfelt thanks to Chris and Emma. You pushed me well and truly out of my comfort zone and gave me an experience I'll never forget. I feel truly honoured you picked little old me and I hope I did you proud
Jemma xx