4 reasons why I won't be working with you
I know this is a pretty negative blog title but I wanted to set a few things straight after lots of questions and advice that was well intentioned but really not needed.
I'm not like your average photographer in Herefordshire. I specialise in the services I offer. I've thought things through and worked hard to hone the skills of a specific genre. I know that makes me very niche and others might say it limits me in some ways but I'm really happy and confident with my decision. I want to master my craft, not be mediocre across the board. Maternity, newborn and baby portraits are my jam. That's where my heart is, that's where my passion lies and I really believe that's reflected in the work I create for my wonderful clients.
So, here are those 4 reasons we might not be working together 😉
1 – I don't do themed shoots like Christmas Mini's – It's just not something I'm passionate about and to be honest I think I'd be terrible at it. If your heart's not in it I think you can tell. I do offer alternatives though so we can always discuss those.
2 – You've asked for a huge family picture or a portrait of your dogs. Although I'm in awe of photographers who create gorgeous family or pet portraits my studio just isn't big enough to accommodate many people and because my studio is designed for newborns and babies, for health reasons I don't allow dogs in there. Sorry pooches. Besides, I'm such an introvert that I'd struggle bossing you all around!
3 – You've picked someone else – no offence taken, no hard feelings! Photography styles and clients budgets vary greatly and it's such a personal choice. You have to pick a photographer that resonates with you and your family.
4 – I'm fully booked – when I first opened my studio in Brockhampton I was worried that potential clients would avoid booking me due to being out in the countryside but as it happens I get clients that travel all the way from places like Birmingham, Redditch and Droitwich, Cheltenham and Gloucester as well as Ross on Wye & Herefordshire. I'm incredibly grateful to all those clients that put their trust in me and to all the loyal clients that return. However, it really upsets me when I get clients desperately trying to book me and I have to turn them away. So, if you're reading this and you're thinking of picking me to capture you and your baby, I'd love to work with you but please be quick and book in advance. I only book a few sessions in a month because I run everything myself in between homeschooling my eldest, dropping and picking up my other two from school and all the other things that come with being a wife and Mum of three. I want to keep my turnaround times to a minimum so when I say my availability is thin, I really mean it.
I could think of a thousand reasons why you should book with me though, so maybe that'll be the title of my next blog, haha.
Until next time,
Jemma xx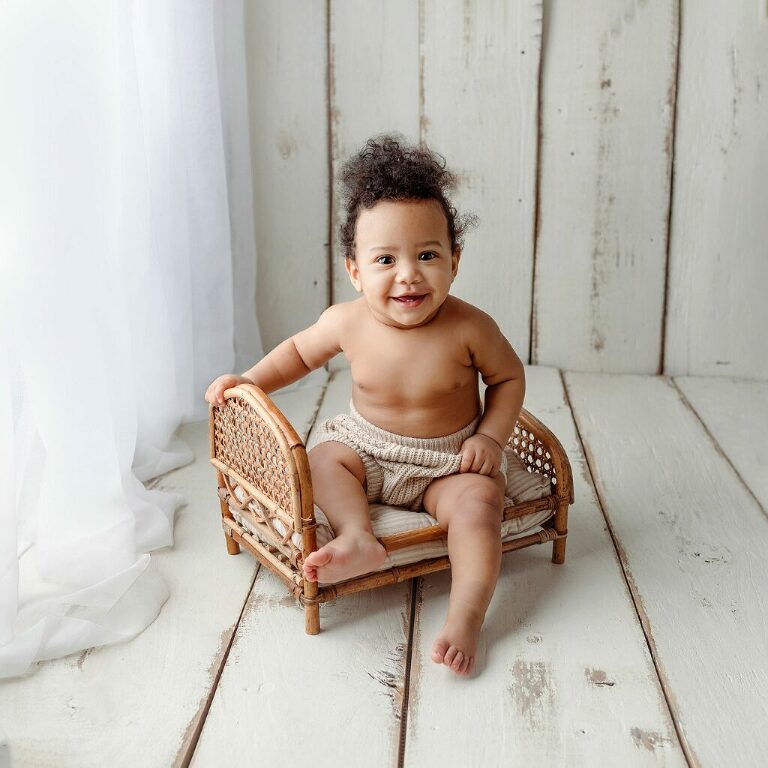 Jemma is a highly trained newborn, baby and maternity photographer in based in Hereford serving all Herefordshire and surrounding areas including Ross on Wye, Monmouth, Newport, Cardiff, Hay-on-Wye, Forest of Dean, Malvern, Ledbury, Leominster, Bromyard, Shropshire, Birmingham, Worcester, Cheltenham and Gloucester