Pregnant and Need to Schedule Newborn Photos?
You're expecting a baby and you want to capture every newborn detail before they change but where do you start?
Fear not, I'm here to help…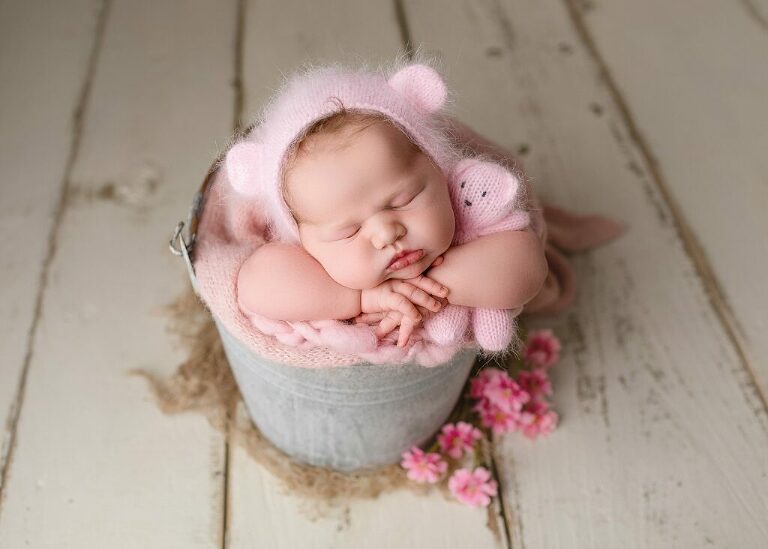 Do your homework & ask yourself these questions:
What newborn photographers are in the area? What do their reviews say about them? What does their portfolio look like? Is their work consistent? Is their style inline with yours and would you hang their work in your home?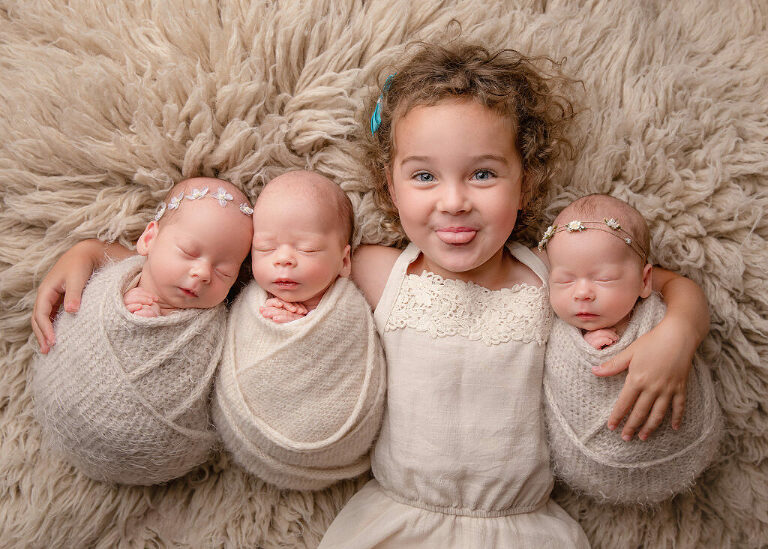 You've decided you love their work but:
Are they experienced? What safety training have they had? Are they insured? How long have they been in business? Do they have availability? What kind of packages do they offer?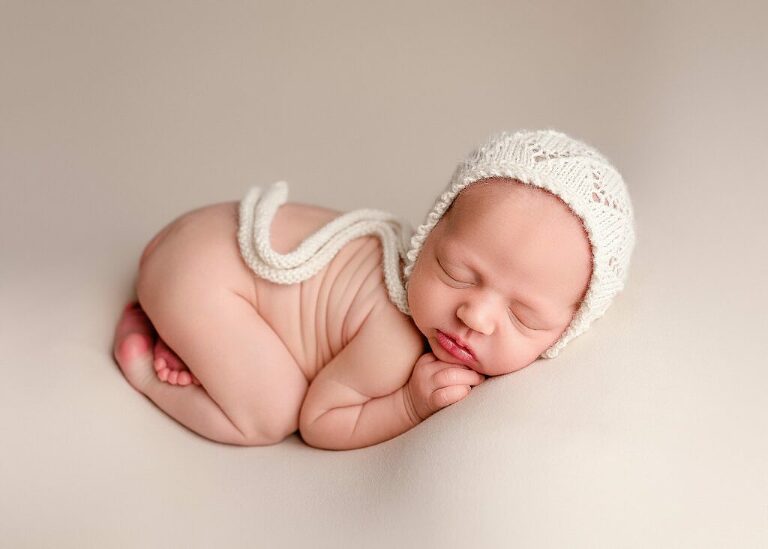 You're now booked in for newborn photos, yippee! What now? 
Now that you're booked in with me (wink, wink) I'll put your due date in my calendar. I only reserve a certain amount of due dates each month, as babies arrival date is unsure. This means I can be as flexible as I can when it comes to firming up a date within those first 21 days.
Once we confirm your booking I will email over a prep guide to help you prepare for a successful session, from what to bring with you & where to park all the way down to some styling tips for those parent shots if you want them.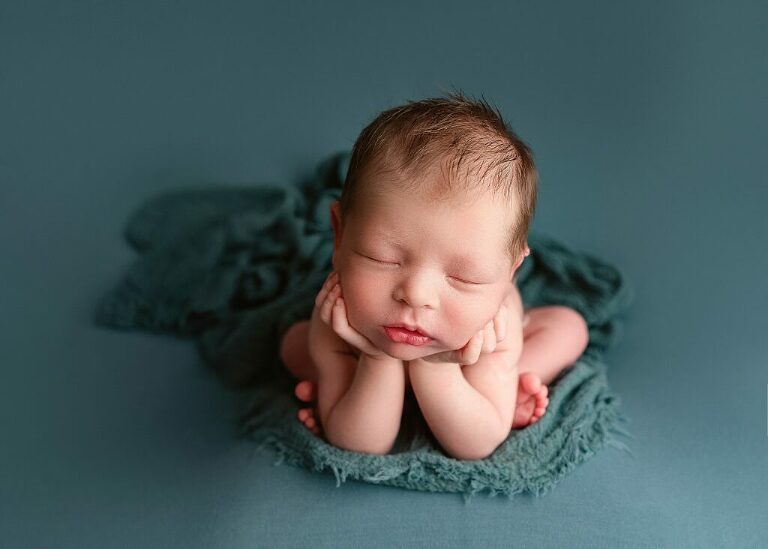 Your baby has already arrived & you're panicking that you've left it too late:
Contact me anyway! Sometimes all my babies come at once (just like buses!) which gives me last minute availability.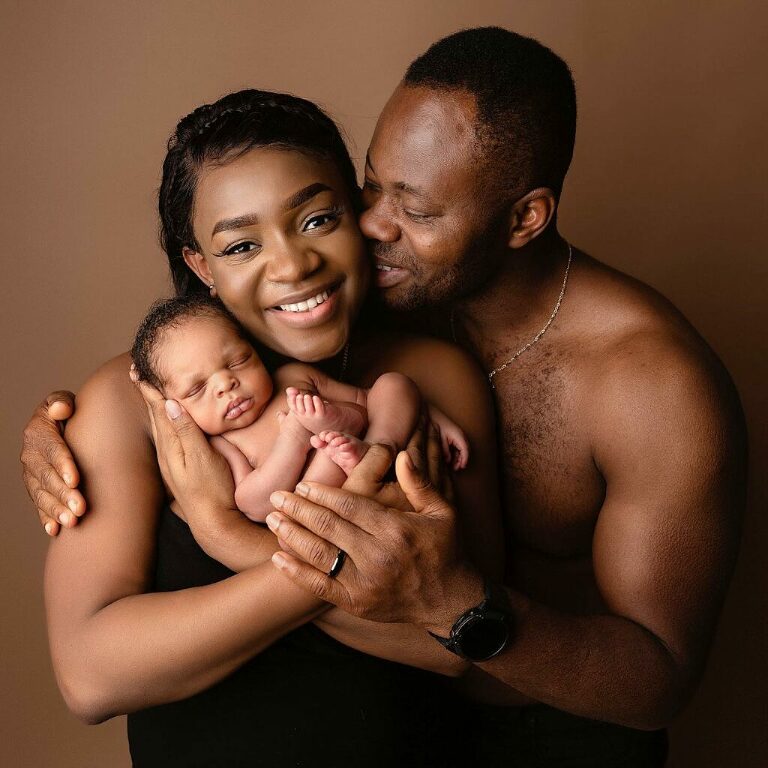 If you're ready to set up your newborn session with me – feel free to take a look at my packages and contact me 🙂
If you're searching for a photographer within the Herefordshire area, please contact me to schedule your session asap. All newborn sessions take place at my studio located in Brockhampton, Herefordshire.
I have a beautiful selection of props, headbands and outfits for your baby, all of which are available to use in your session.