When should you arrange your newborn session?
Expecting a baby is such an exciting time but hectic time. It can also be an overshadowed by midwife and scan appointments, pram shopping and let's face it pregnancy brain is a thing so you will probably forget! Somewhere in between hospital appointments and flicking through Pinterest for nursery ideas, a newborn session should pop into your head. Capturing your baby so tiny and soaking in all the newness is one of the best things you can do, because trust me, they grow way too quickly and in a blink of an eye they're all grown.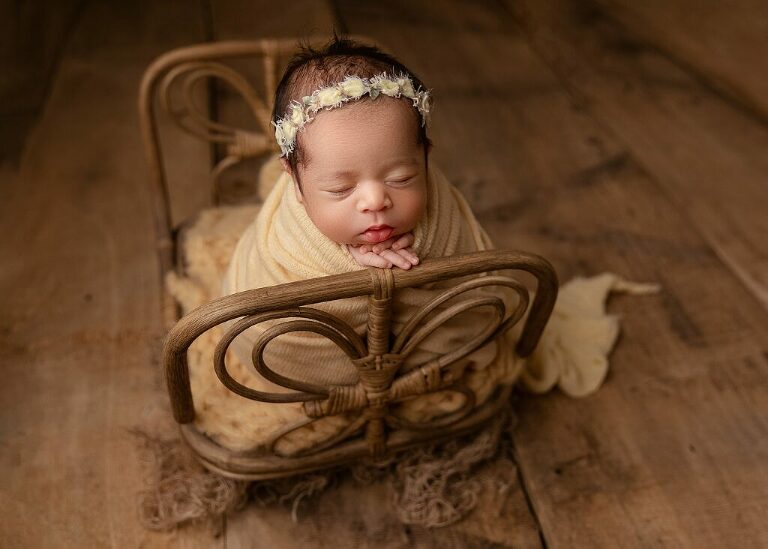 When should you start looking and making contact with a newborn photographer?
You might be tempted to wait and leave it until the baby is here, however, like with most important things in life, planning sooner rather than later is the key, move over pregnancy brain!
A really good time for you to start looking, researching and making contact with a photographer is after your 20week scan. This gives you time to find the right photographer for you but also will ensure you can actually be accommodated by your favourite photographer (aka me haha). I only book a few newborns each month because babies are so unpredictable and arrive on their own schedule, therefore, slots are very minimal.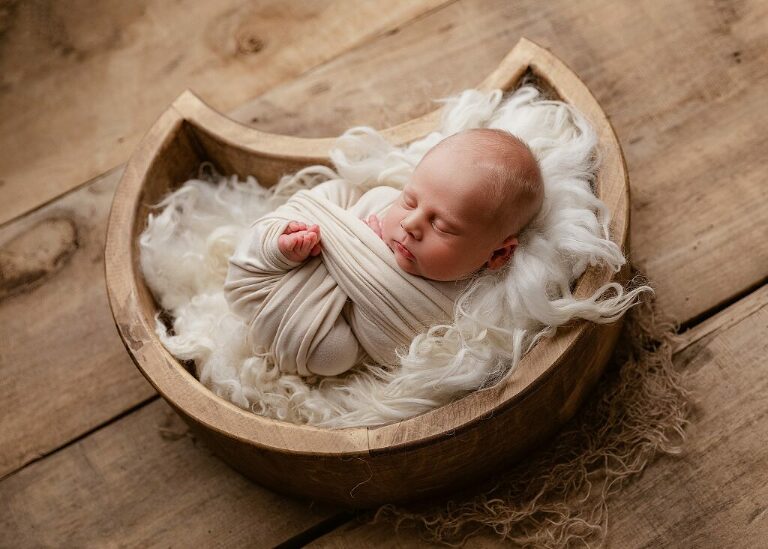 Does babies age matter?
With your due date on my calendar, you may wonder what the actual date for the session will end up being. Typically, your newborn session will take place when baby is between 7-14 days old. I ask parents to contact me asap to schedule the final session date. The age for babies is so crucial to getting those gorgeous squishy newborn photos you see in my portfolio that all parents love!
Under 7 days can be tricky as babies can sometimes be hungry and cluster feed. On the other side, if we wait too long, they become more alert and harder to pose.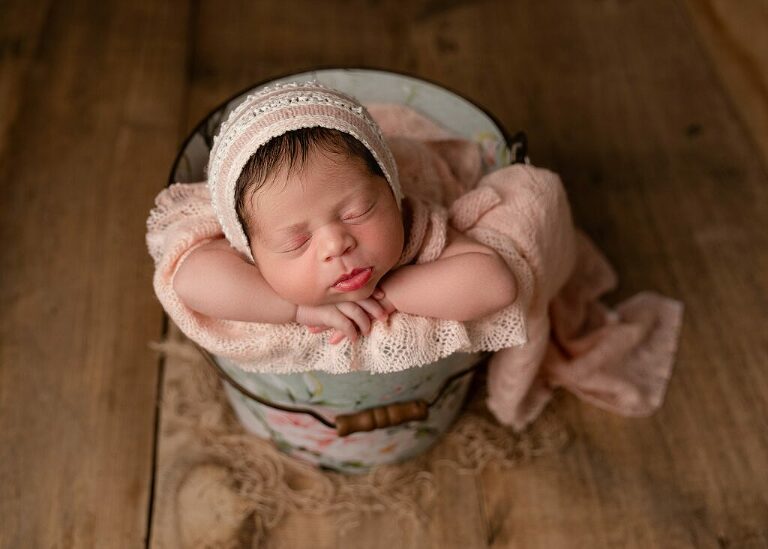 Why consider me?
As a mother of 3 I know all too well how quickly this phase in your life fades away so it's my mission to give you photos that bring all those memories flooding back and give you a reminder of how teeny your baby once was. Aside from that, I'm fully insured and qualified with the Guild of Photographers. I have had and continue to have, extensive training in the art of newborn posing and safety. I'm always training in one shape or form, keeping up to date with all the safety recommendations. The safety and comfort is my number one priority. I'm also a detail orientated and meticulous with my photography and I'm proud of every image I present as I believe you and your baby deserve the very best.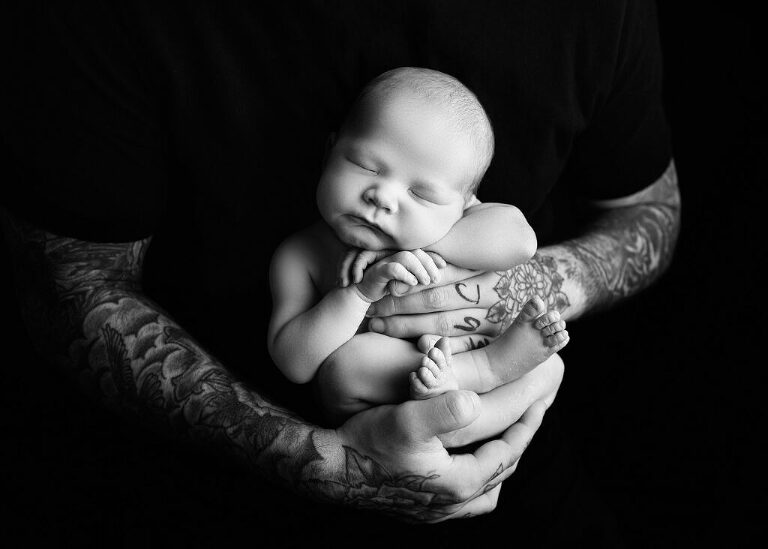 If you're searching for a photographer within the Herefordshire area, please contact me to schedule your session asap. All sessions take place at my studio located in Brockhampton, Herefordshire where I have a beautiful selection of props, headbands and outfits for your baby, all of which are available to use in your session.
Feel free to take a look at my digital packages and contact me